When it comes to packing, it becomes the most hectic thing for beginning your journey. People always end up delaying the packing process and in the last minute, they wind up by missing out on stuff. We've made your travel chore a little less tiresome. Here's a list of essential things one needs to carry while travelling.
When it comes to packing, you should save as much as space as possible. Folding clothes properly comes under the tip of packing for space.
1. Passport
If you're travelling abroad, don't ever forget to keep your passport. It is the most important thing to have while travelling.

2. Carry Earphones/ Headphones
Sometimes when you want to go out alone, you'd need an earphone to listen to a few songs. It soothes your mind.
3. Clothing items
Know that you have counted your days. Pack your clothing accordingly and fold them properly in order to save space.
4. Portable Chargers
Know that your devices needs to be charged in case of emergencies.  Don't panic about losing battery charge, just carry a portable charger and cherish your memories by clicking end number of pictures.
5. Water Bottle
Carry a water bottle, water is a necessity. Be it any place that you are visiting; carrying a water bottle is needed. Buying a water bottle every time you need it, is a waste of money. Carrying a personal water bottle is highly recommended.
6. Carry enough cash
Carrying appropriate cash amount is needed while travelling. Sometimes, in emergency when there are no ATM's around, you'd need cash to buy stuff.
7.Camera
If you're a travel enthusiast and travel often, owning a camera is the best thing you could do for yourself. You don't want to miss out on the beautiful places in the world.
8. First Aid Kit/Medicines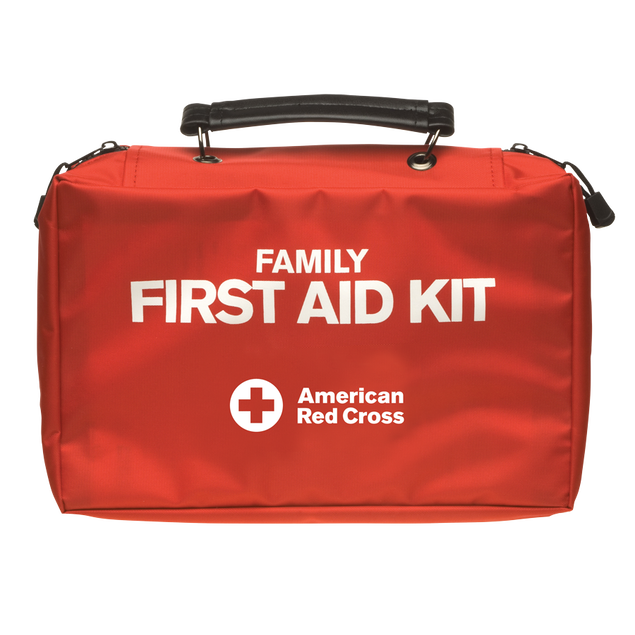 Carry your prescribed medicines. You'd obviously require these. Make sure to have proper certificate of prescription, because you won't be allowed to carry in the airports without it.
9.Sunglasses
Carrying sunglasses gives an amazing look to your personality. It also protects your from extreme weather conditions. So why miss out on the small stuff?
10. Caps
Don't forget to carry Caps, Save your head from high exposure and feel the shadow over your head.
11. Shoes/ Sporty shoes

While travelling, picking sports shoes is recommended as it provides the comfort one needs.
12. Maps/guides
In this generation, we all have access to mobile phones. But a physical map/guide to the place you are visiting is actually a good thing to carry.
13. Food

Carry enough snack to always maintain the energy in your body. Don't buy unnecessary heavy food, carry your own snack. But also, try out different foods from different places.
These are the essentials you need while travelling. Don't forget to carry these things and you're golden. Happy Travelling.