Lakes are one of the most beautiful natural resources that are present. These are really wonderful presents that mother nature gift wrapped and presented to us.
They have all the pristine and azure blue waters like the river but without its ferocious current. They stay calm like the seas and oceans while facing no turmoil due to weather conditions. Due to these properties, they make perfect destinations to travel to for some relaxation.
The lakes in Himachal are especially large and magnificent. Owing to its natural surrounding beauty and rocky terrains around, lakes in Himachal are perfect for a variety of reasons and things to do.
1. Chandra Taal
The Chandra Taal is known for its crescent moon shaped surface. It's very beautiful and one of the top tourist spots to visit.
There are many camping rentals here wherein you can rent out camps for a day or two. Enjoy the white moon shining in its waters as you camp with family or friends.
2. Suraj Taal
This Taal or lake is especially famous for its mountainous terrain along with breathtaking views. There are majestic Himalayan mountains towering alongside.
A big favorite with bikers, Biking enthusiasts make sure to visit this place on their itinerary. Have fun as you ride along fast and feel the wind in your hair.
3. Chamera Lake
This is a man-made beauty built as a reservoir under the Chamera Hydroelectric project. But it has developed so well, that you won't miss out on the natural flora and fauna.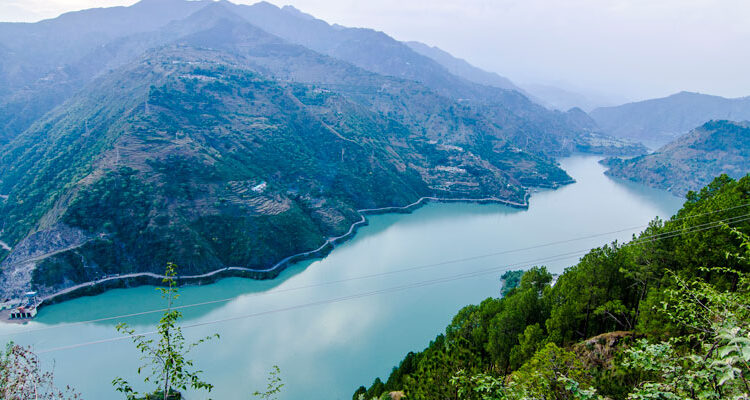 It is extremely well maintained and perfect to spend some quality time with family. Enjoy simple fun activities like Boating and Fishing in its clear grey-blue waters.
4. Bhrigu Lake
The adrenaline junkies should definitely make this the highlight of their visit. All the trekkers and physically sound people flock to this lake.
The Bhrigu lake trek is considered one of the most arduous and fulfilling treks of all time. If you are an amateur at trekking by now, you must definitely give this trek a try!
5. Khajjar Lake
The Khajjar lake is present near the great Mount Kailash. It has beautiful lush green forests around its waters and snow-covered peak to gaze when you look at the keys.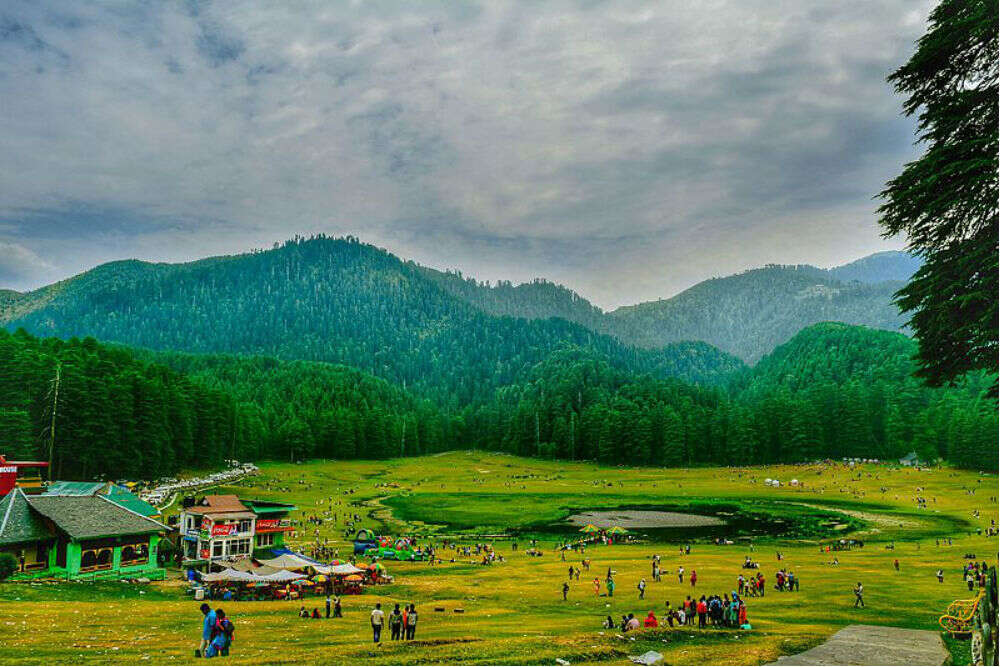 There are many activities here like Zorbing and Horse riding. For those looking for some thrill and dare, enjoy paragliding and soar like a bird through the skies.
6. Renuka Lake
It is named after the sacred goddess Renuka, and the lake is famous for the Annual Shri Renukamata fair held here. It is a six-day long fest and celebrated with pomp and splendor by the local population.
Enjoy an exploration of the river by Canal rides or self Driven boats. This makes for a very enjoyable and unique experience.
7. Nako lake
This beautiful lake is located in the majestic Kinnaur valley. It boasts of many beautiful fruit orchards around it especially having apple orchards where you can buy some juicy, luscious, organic apples.
The willows and birches make for some very pretty fauna along with the white cotton-like clouds and snow-covered mountain tops.
8. Prashar lake
This is very sacred to the Buddhists because of a very ancient Pagoda located here. It is dedicated to the sage Prashar and it is a three-storied pagoda.
There is a beautiful small floating island located inside the lake. It floats and drifts along the large lake on its own depending on the weather and climate.
9. Seruvalsar Lake
It is one of the most beautiful lakes which has surroundings that remain snow-covered almost the entire year. Since it is located at a very high altitude of 3100 m above sea level, it has a very low temperature all year round.
A small temple dedicated to the Snake Goddess or Burhi Nagini Devi is located on its banks. It is very holy and sacred to the Himachali Women.
10. Dal Lake
This is very similar in its natural Charisma and opulence to the Dal lake of Kashmir. It is a very popular tourist spot and remains thronged with tourists in peak months.
You can camp on the banks and have fun. Boating and Fishing can be done inside the lake and is very enjoyable with loved ones.