Pros and cons of travelling in India
If you have the chance to travel to and around India, then you are lucky enough. A country that is rich in history and culture, has much to offer a traveler. There are many reasons to travel this beautiful colorful country, but there are also reasons to not travel here. Both points are the extremes and as a traveler you should know about both aspects. The weather conditions in India are extreme. In summers, the weather is beating records of recording the temperature over 48 Degree. While on the other, India being the 2nd populated country offers end number of amazing things and places to visit. From beautiful hill stations to heavenly historic places with the greatest architecture.  Well, if we look at the aspects of visiting India, the extreme conditions and population is the only con of not visiting here.
However, just like in nature, India has seasons of when it is most popular to visit. These are the  top pros and cons of visiting India when it is not within the normal tourist season.
The pros & cons of off-season travel in India
Pro
Well, if you can manage the weather and plan your trip around August which is off-season. Many hotels, travel agents offers a great discounts in their package. This will make your travel cost cheaper.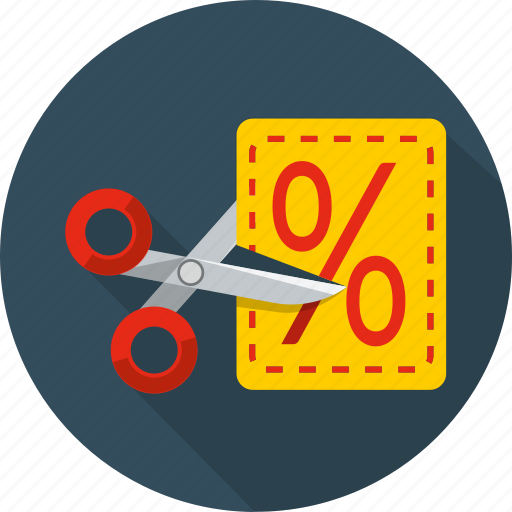 Con
Travelling India in the month of July is not suitable as the temperature ratio goes high. The heat exposure is unbearable and there are many places in India which are recorded to reach the highest temperature. The pollution and lack of cleanliness is the major cause of these issues. I'd not like our travelers to suffer through these problems. It's not healthy and it can detox your body.
Pro
One of the exciting pros is that you can find end number of places where you can chill and party. Places like Hauz Khas village, is the hub for party people. Places like these are safe, have good food and as a traveler you can change your mood and enjoy your trip.
Con
The off-seasons monsoon is no joke too. Like I said, the country lives on the extreme weather conditions. After the extremely hot days, comes the days of extreme rainy season. Road blockage, heavy traffic is a major problem in India.
When will YOU visit India?
India is a travelers dream come true.  Any traveler who wishes to broaden their horizon and encounter new experiences will be rewarded with India. While it is less common to venture there during the summer months, it can be a treat for those who wish to journey off the "traditional" path. Making the experience absolutely unforgettable.