For starting a travel blog, you need to understand the basic things. First things first, know your readers and develop a strong network. When you are starting with something, you need to understand how to build the network. It's the end product.
Knowledge is yet another important aspect. Without knowledge, you will never be able to start your travel blog. So far starting with travel blog, the very first tip is to read more.
One of the amazing facts is most of the travel bloggers write about the place without going to the place. You have the best service and endless details about whichever you want to write about. You just need to be creative enough.  Writing in a way that entices your audience will be the centre point of your writing. Writing is a skill which will only develop if you keep practicing it.
Well, enough of the theory, allow me to give you some practical tips:
1. Find a suitable name
If you're beginning your blog, first thing to work on should be thinking of a good name. Name will be the first thing that your readers will know you through. It's your recognition value. Keeping a good name which conveys the message is one of the important things.
Don't render on having a name with a cliché 'nomad' or 'wanderlust', these sort of prefix are a dead end now. Competition is endless, you will stand nowhere if you start with these kind of prefix.
Keep your name classy, unique and travel oriented. Don't distract your reader's mind by having an exponentially out-casted name. Uniqueness and relevance should co-exist in your travel blog.
Make sure that your domain name is available easily and is safe too.
2. Installing WordPress
WordPress is a really famous bloggers site which allows good amount of import, export of imagery, URL's and offers endless designs.
3. Installing SEO for writing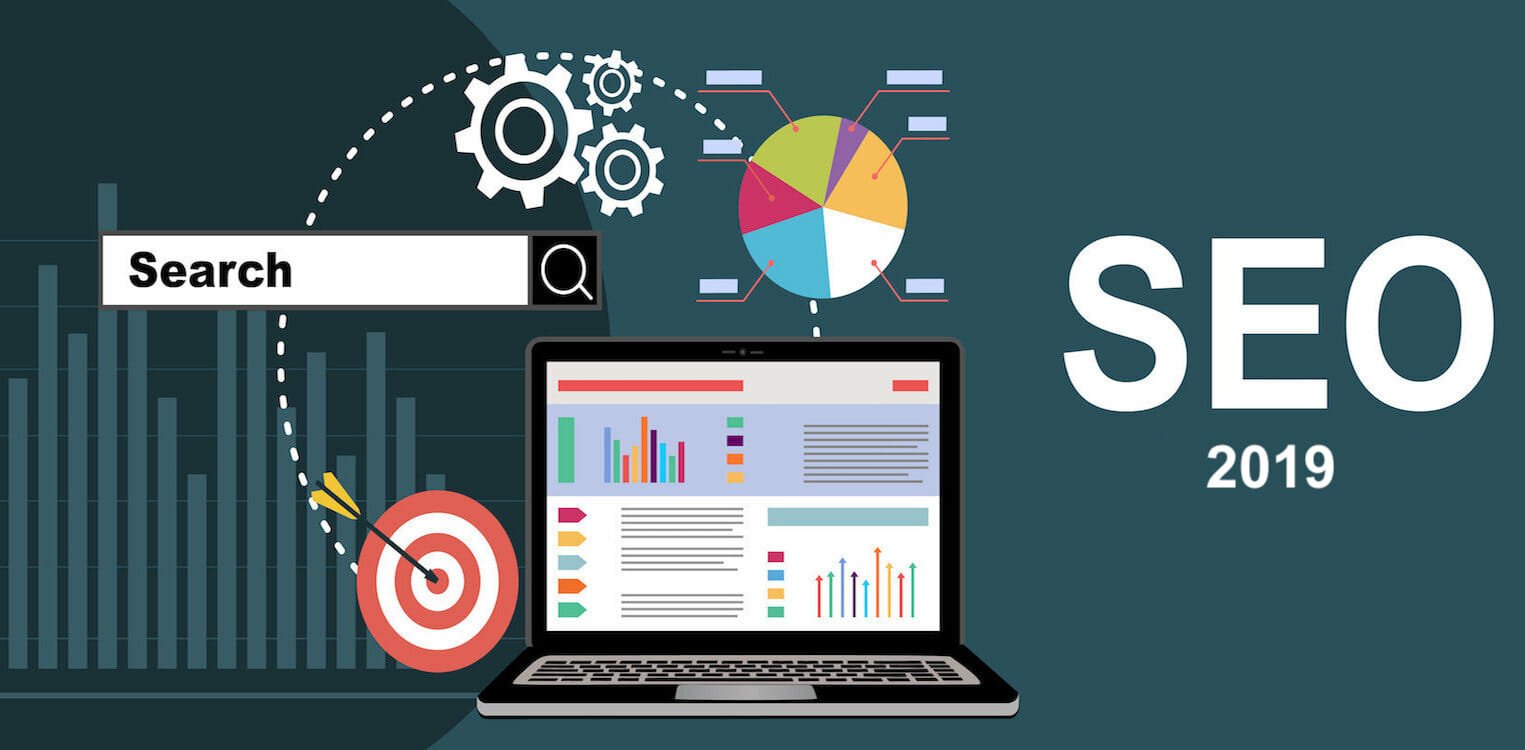 Well, Search Engine Optimization commonly known as SEO is a tool which helps for basic writing. It points out the mistake or readability analytics. It helps you to write better and efficiently.
4. Create a logo
Well, after deciding on to a name, head on to develop an amazing logo. Well, a logo is what defines your blog. Name and logo are like the cover of your blog. No matter how much you say but the truth is a book is judged by its cover only. So make sure your logo is creative enough.
5. Start building your audience
After everything is set, you need to start building a stream of network. Well, believe it or not, everyone writes these days and everyone has their personalized blogs. So you need to take a step up and prove that your work is good enough. For that you need to create a network. Social media is the new trend these days. Target your audience and use social media to attract audience to your blog.
Happy blogging!