Spain, a country located in the south western Europe. Spain is a country of vast mountains, stone castles and amazing cities which makes it a travel destination. The country is culturally diverse.
La-tomatino is the very famous festival celebrated in Spain. It's also famous for its excellent football leagues. La-liga, one of the most famous and hardest football leagues. Commuting the clubs like Real Madrid, Athletico Madrid, and FC Barcleona , Spain is the hub of football.
1.Spain is the second largest country in the Europe
Covering the ratio of 85% of the Iberian Peninsula, Spain is the second largest country in EUROPE.
2.Spanish is the second most widely spoken language in the world
There is an estimate of 437 million native Spanish speakers.
3.Nudity is legal in Spain
This fact is amazing yet weird for some people. Promoting the freedom to its best, Spain has proclaimed that nudity is legal.
4.Spain has the second highest life expectancy in the world
Spanish women live longer than men
5.The United Nations has projected that Spain will be among the world's oldest country by 2050
6.Only 13.6 % of the Spain's population goes to church
7.Spain follows the fundamental of Monarchy
8.In Spain, there is only one tax inspector for every 1928 tax payers
9.In 2015, Spain had the second higest unemployment rate
10.The Spanish love to chill out
According to 2013 OECD report, Spanish people devote 16 hours out of 24 hours in leisure.
11.Stapler was invited by the Spanish
12.Spain is a tolerant country
The Europian Social Survey in 2010 found that 80% of respondents agreed that same-sex marriage accepted. It has been legal in Spain since 2005.
13.Restaurant Botin is the oldest restaurant in the world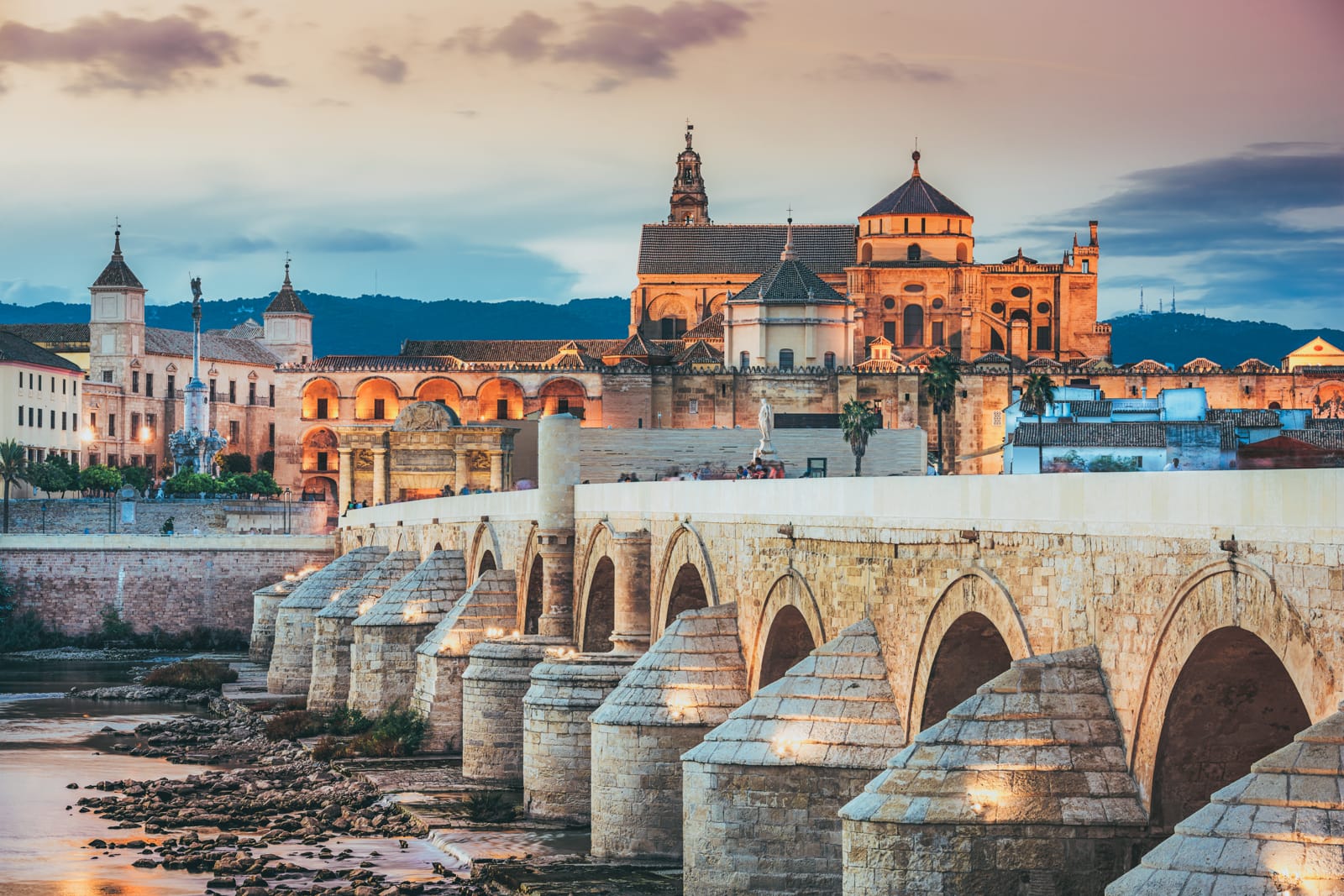 Confirmed by the Guinness World Records,  Restaurant Botin is the oldest restaurant in the world. It opened in 1724 in the capital city of Spain, Madrid.
14.Spain's national football team topped the world ranking
For consecutively 5 teams from the period of 2008 to 2013, FIFA
15. Spain is one of the most popular destination in the world
Attracting a tourist range of 75.6 million people