Himachal Pradesh is a land of treasure and trove. It offers many scenic and beautiful places for you to visit and explore. Most of them are well-known destinations and are thronged by tourists throughout the year.
At such a time, some of us crave to visit unfounded destinations in this state. We want a breath of fresh air and some great places to visit untouched by the human hand. Through this article, we bring to you some hidden gems in Himachal to travel to.
1. Gada Gushaini
This is one of the most secret travel destinations of Himachal Pradesh. Its natural beauty is so pristine and untouched by human habitation that you can actually see the gushing white waters.
There are many adventure sports available too which you can try out. Hiking on the hills and mountains in this pretty little village is a very nice and fulfilling experience.
2. Karsog Valley
This valley is especially famous for its many beautiful fruit orchards. It is especially known for its luscious juicy red organic apples grown in this orchard. It also has many forests filled with deodars and pines.
3. Kasol
This pretty little town is known as the Amsterdam of India for its pristine and pure beauty. It is located on the banks of the river Parvati and should be visited for some quaint old-world charm.
4. Shoja
One of the attractions of this village is the wooden houses where you can stay as an eco-tourist. There are many spectacular views of nature along with the stunning flora and fauna. You can also enjoy some quaint bird watching and nature trails.
5. Masrur
Get immersed in some beautiful relics carved into mountains naturally at this place. The Shikharas or peaks here are very similar to one of the most famous temples in Cambodia- The Angkor Wat.
6. Kalpa
This hamlet is the most important village in Kinnaur district. The mighty Sutlej river flows through this scenic town and leaves you enthralled at its beauty. Don't forget to enjoy a beautiful sunrise while sitting on a mountain top or even from the comfort of your guest cottages.
7. Barot
This pretty little town is located on the banks of the River Uhl. A must visit place if you are planning a family vacation, its a great and fun place to visit with kids.
The Nargu wildlife sanctuary is located here. It boasts of many endemic and rare species of animals like the Goral ( a Himalayan descendant of the goat family) and Black bears. You can also have a fun fishing activity in the river which is plentiful and abundant with trouts. Sounds fun and we promise it sure is!
8. Bir Biling
The camp for travelers is also set up nearby where you can stay inside a forest. There are many coniferous trees and birches. Make sure to take in all these beautiful surroundings as you soar through the atmosphere.
9. Kufri
Have a cozy evening resting on your husband's shoulders while sipping some hot cocoa. Moreover, you can also have fun activities together like skiing, hiking, and trekking. A perfect spot, isn't it? Kufri is great for these adventures with your spouse.
10. Narkanda
Best visited during the winter, it is a haven for Skiiers. Enjoy swooping down the hills and snow-covered mountains on the skis with your family, friends, or loved ones!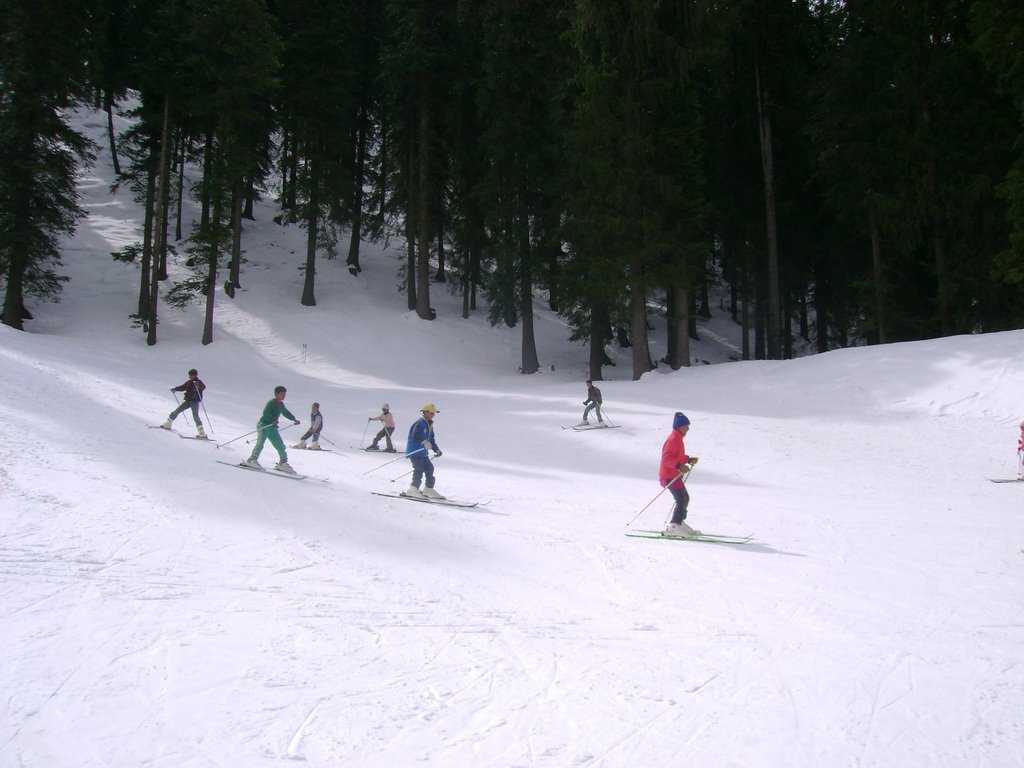 Source
The very beautiful Tanu Jabbar lake is also present in this hamlet. It has a holy sacred temple situated nearby where you can go and spend some quiet time.
11. Dhankar Gompa
A Gompa refers to a Buddhist Monastery. This ancient monastery is a 1000 years old and is among the world's 100 most endangered monuments. It is built at a huge height and has the breathtaking scenery from the top of the confluence of Pin and Spiti rivers.
Visit this place for spending some time reconnecting to yourself. With elegant Buddhist art and cultural relics filled inside the structure, spend some time gazing and appreciating its beauty.
12. Kangojodi
Enjoy a quiet retreat into nature here. Shielded and well hidden away from prying eyes, it is a must-visit spot for some peace and quiet.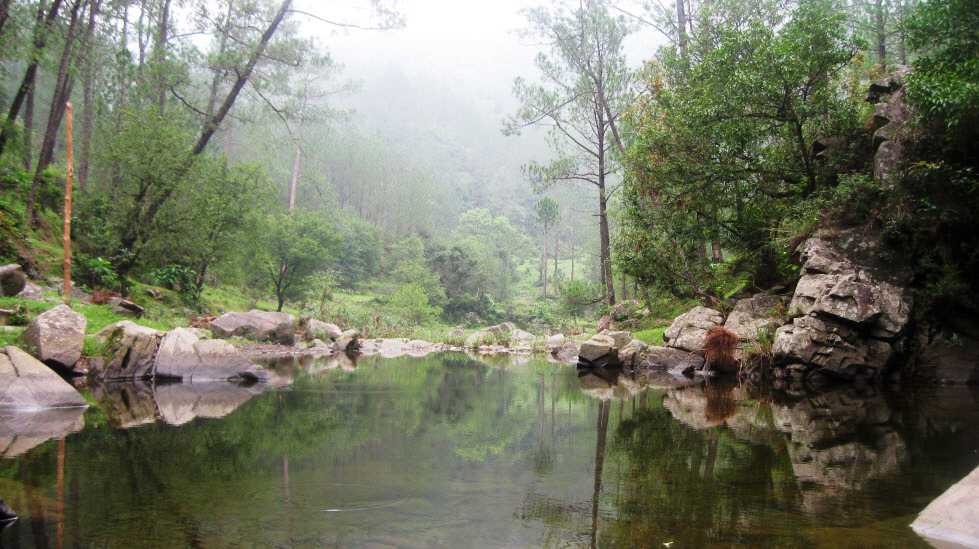 With silent streams and green meadows, this is a hidden gem in its own right. So, do visit!